About us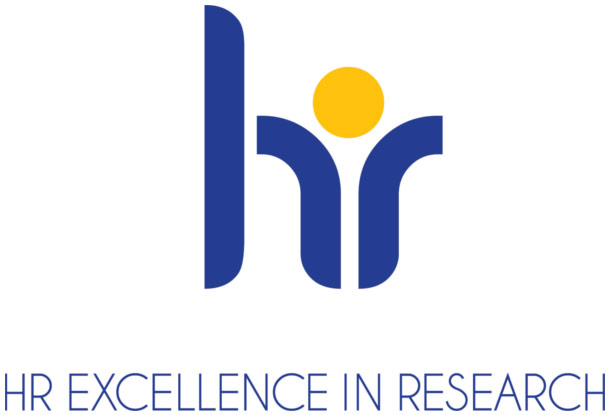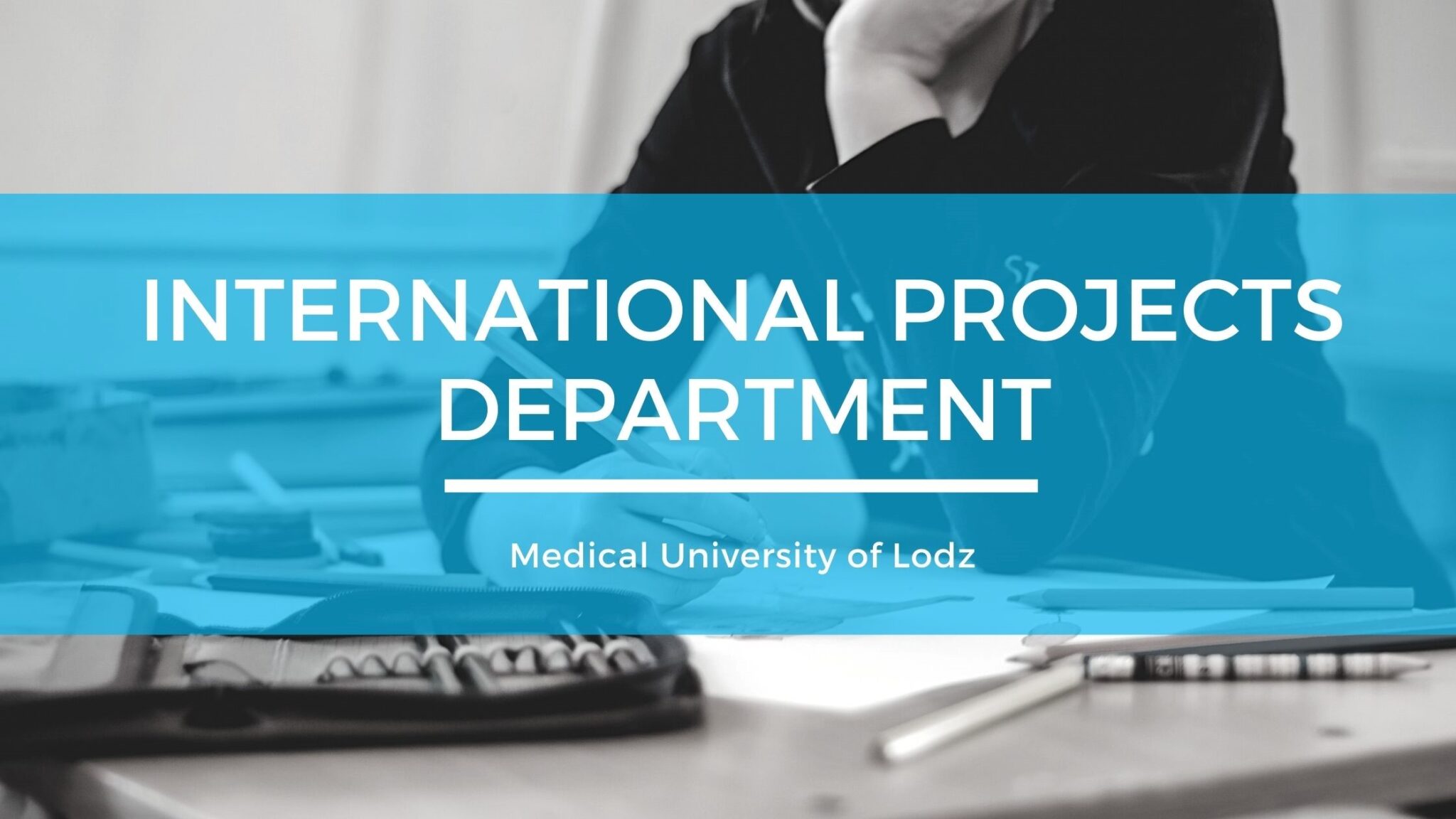 The International Projects Team is a part of Research, Strategies and Development Office. Therefore, all our actions are in compliance with the Development Strategy of the Medical University of Lodz for the period 2021-2025 and are dedicated to boosting MUL's international research potential by enabling researchers to conduct their projects easily.
Our  administrative team offers a variety of practical experience and provides consulting support to researchers in all aspects of project management from initiating a project to closing it.  We help researchers and students navigate administrative reality of the projects as we: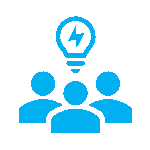 Give information on open calls and help you select the appropriate form of funding the project from external sources.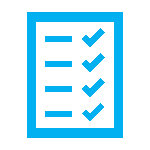 Help you prepare an application form, verify and submit it.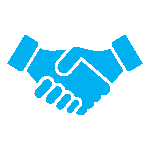 Find project partners and build research consortia. We strongly cooperate with universities, enterprises, non-governmental organizations, business environment institutions and local self-government units.

We closely  cooperate with the Center for Innovation and Technology Transfer at MUL, so we can help you design further steps from project to start-up creation.

Facilitate communication between all project members.

Prepare financial reports.

Control all the stages and risks of project.
We successfully coordinated and participated in more than 90 international initiatives, with 21 EIT Health projects, including 3 coordinations, 8 projects in H2020, 3 projects from 3rdHealth Programme of EU, 5 Erasmus+ KA2 projects, 3 COST projects and 1 Interreg Central Europe project.